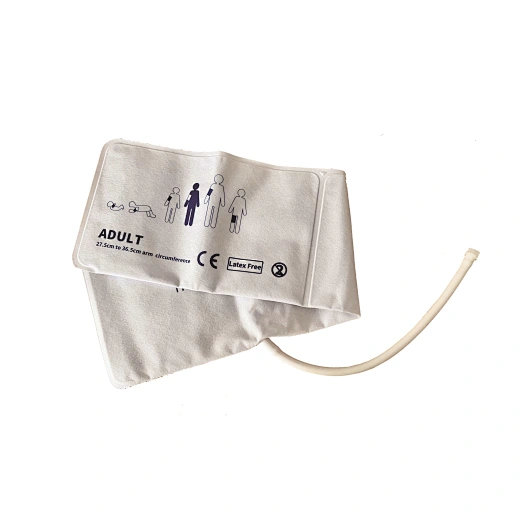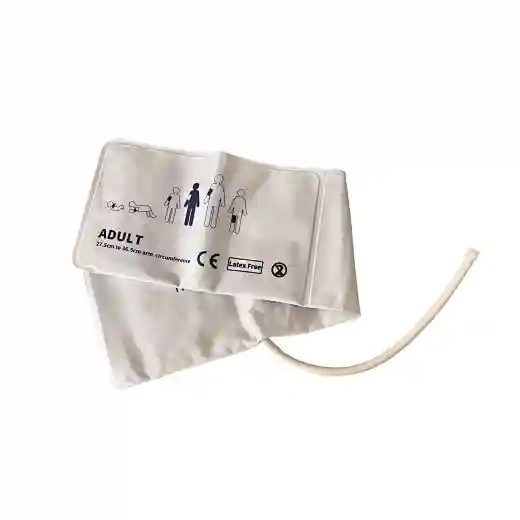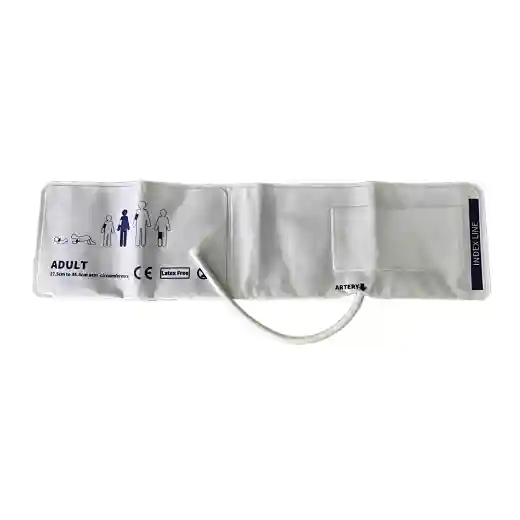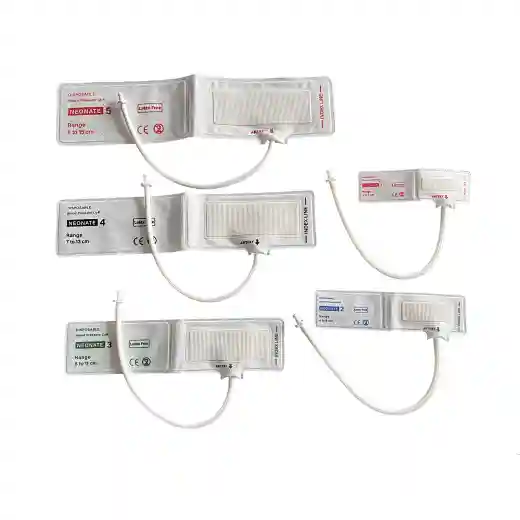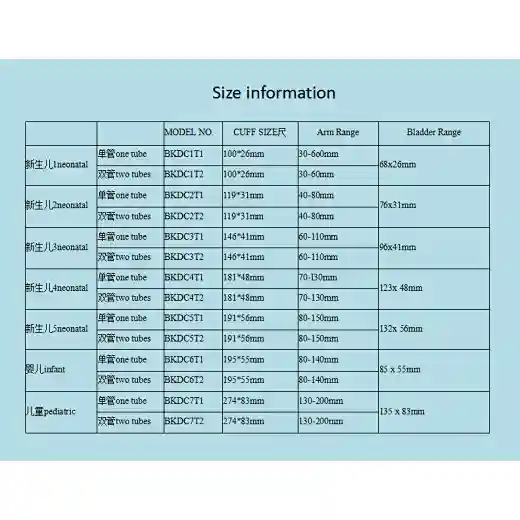 BKDC8T1
Disposable cuffs for adult patients in medical facilities. Secure and hygienic with easy application and removal.
The BOKANG Disposable Blood Pressure Cuff is an accessory used in conjunction with  non-invasive blood pressure monitoring systems for determination of a person's blood pressure. 
The cuff is non-sterile and for single-patient use.
It is available in neonatal, pediatric and adult sizes. The cuff is not designed, sold, or intended for use except as indicated.